Tailored to Perfection
Expect the Absolute Best in Handmade Suits
Check Your Luxury Budget
Precision Tailoring for Discerning Gentlemen
Timeless Elegance
Redefining Elegance for the Modern Gentleman
Amplifying Confidence
Center Yourself in New World Order
Radiating Strength
Your Very Presence Conquers the Room
Stride in Elegance
Each Step Shall Resonate with Confidence and Success
Tailored to Perfection
Expect the Absolute Best in Handmade Suits
Check Your Luxury Budget
Precision Tailoring for Discerning Gentlemen
Amplifying Confidence
Center Yourself in the New World Order
Radiating Strength
Your Very Presence Conquers the Room
Timeless Elegance
Redefining Elegance for Today's Gentlemen
Stride in Elegance
Each Step Shall Resonate with Confidence
Premium Material
Worldwide Recognition
Your
Signature Sartorial Sanctuary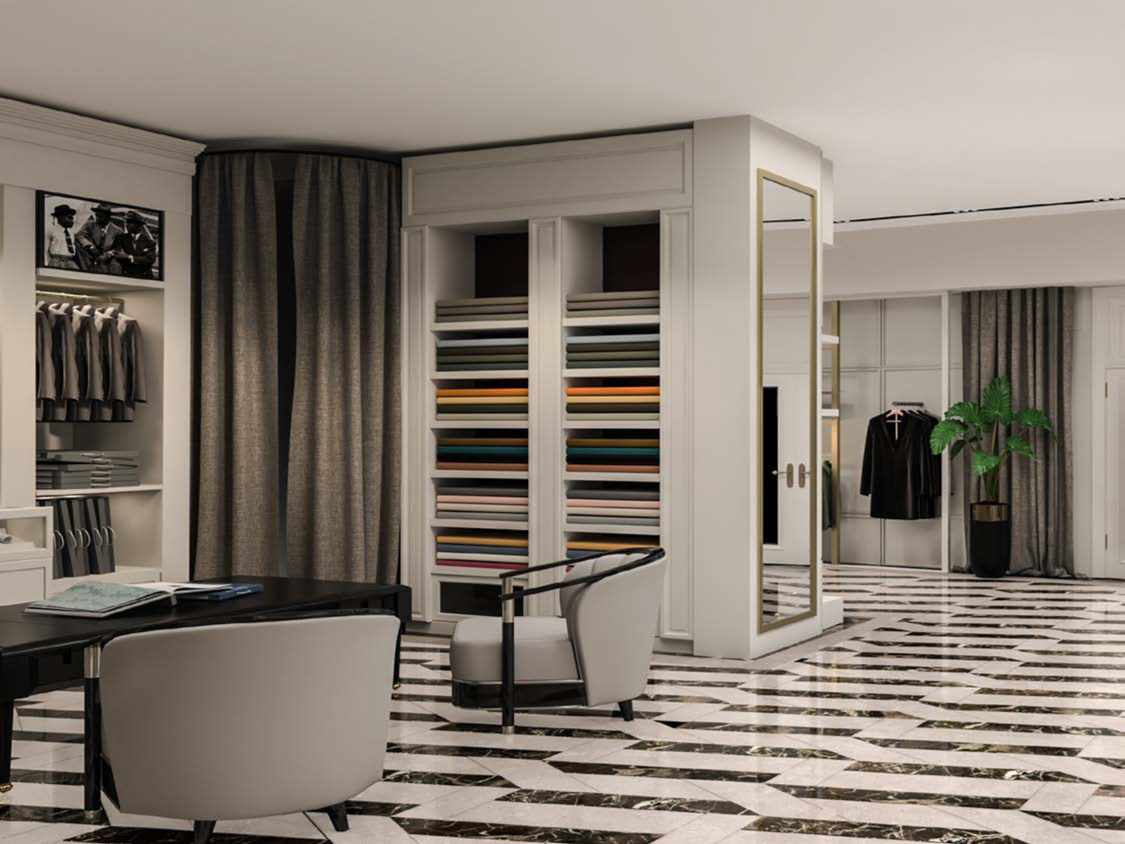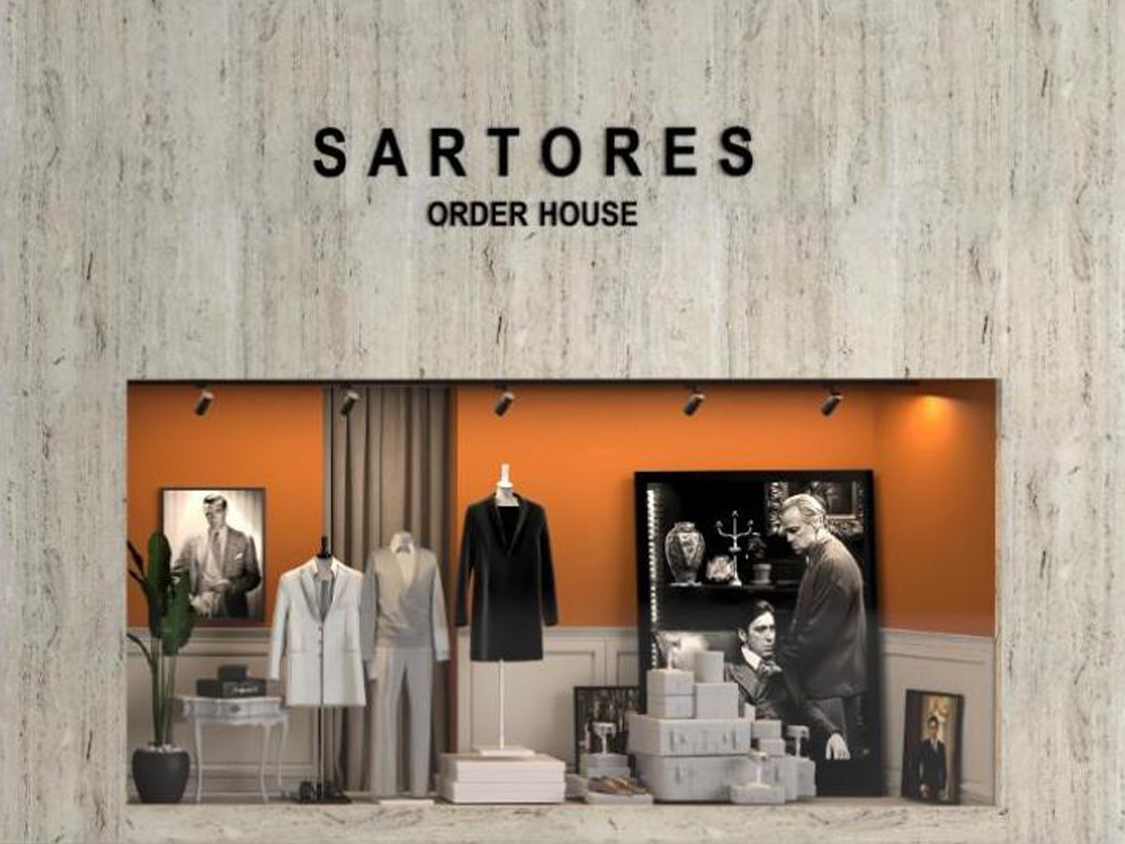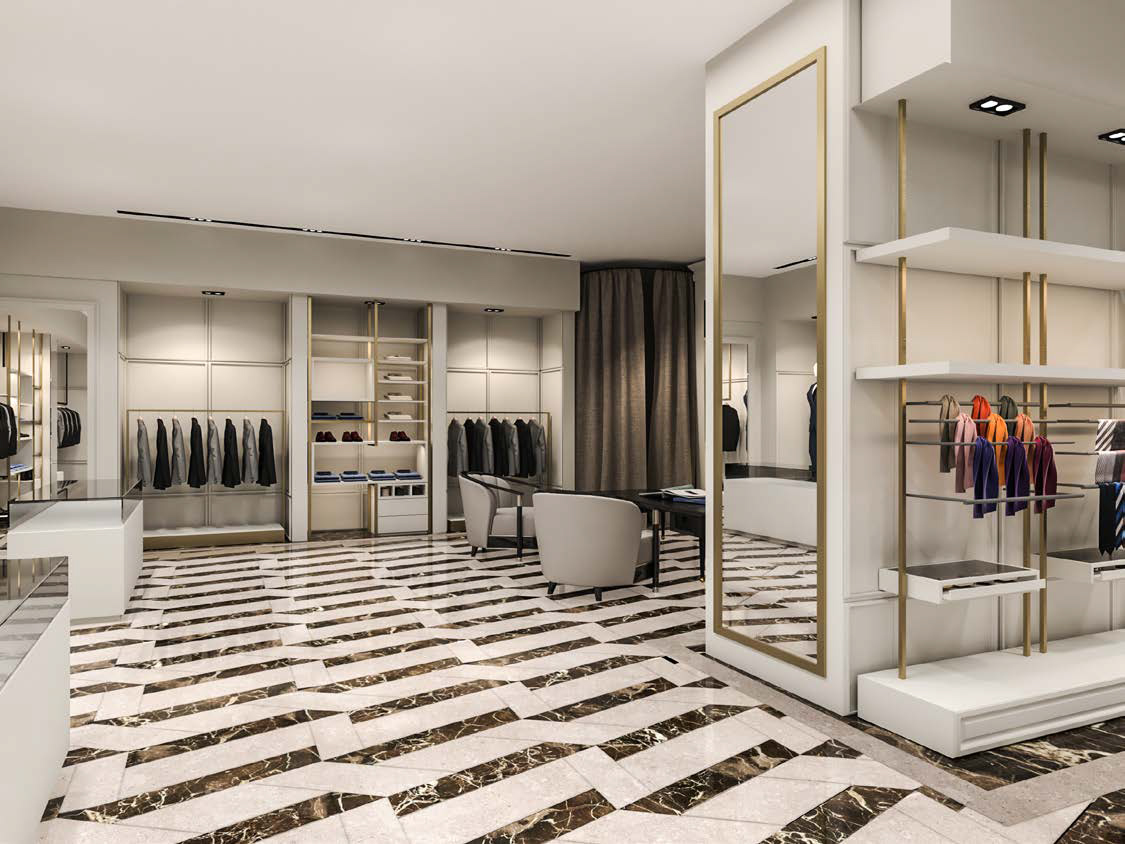 Sumptuous Cloth
Choose the top international brands of fabric with the highest quality from Italy, the UK, and Türkiye and have it imported and delivered to you in the shortest time.
Sartores caters to diverse clientele, offering personalized supplies of cloth for individuals and wholesale solutions for major organizations.

Exquisite Tailoring
Sartores epitomizes the art of cloth production while specializing in creating tailored suits with impeccable half-canvas and full-canvas construction.
Sartores showcases its mastery in an extensive range of garments, including jackets, jeans, trousers, shirts, T-shirts, knits, socks, raincoats, winter coats, and exquisitely designed shoes and sneakers.

Wide Market Reach
Sartores, situated in Istanbul, Türkiye, stands as a pinnacle of professionalism and takes pride in the broadest range of production and supply of men's suits.
With an expansive global reach, Sartores exports its products to 50 countries, combining personalized expertise with profound textile industry knowledge, thus solidifying its reputation in the clothing market.

Revolutionized Sales
Sartores enthusiastically welcomes collaboration with boutique owners, chain stores, and multi-brand retailers, offering a vast selection of garments in any style or quantity.
With production capabilities spanning the globe, Sartores factories have the capacity to create 2000 suits, jackets, both full canvas and half canvas, in any location worldwide.
Wholesale Mastery
Made to Order
Sartores warmly welcomes wholesale orders from businesses and their personnel, providing a seamless and tailored experience for discerning clientele. With our deep understanding of the clothing industry and commitment to exceptional craftsmanship, we ensure that every wholesale order is met with the utmost professionalism and attention to detail.
Whether you are a boutique owner, a corporate client, or an organization seeking refined attire, Sartores offers a wide range of impeccably tailored suits, accessories, and garments, ready to elevate your brand and meet your specific requirements. Partner with us to experience the epitome of sartorial excellence and embark on a journey of timeless style and unmatched quality.
Bespoke Suit
Made to Measure
Each creation is tailor-made to your precise measurements, accentuating your unique physique and accentuating your unique style with unmatched attention to detail.
Discover the true essence of personalized luxury as we bring your vision to life, creating garments that embody the perfect harmony between your measurements and our artistry.
Exclusively Tailored by
Sartores Revolution
At Sartores, we take pride in offering a diverse range of styles, catering to every sartorial preference. Whether it's the refined elegance of ceremony style, the laid-back sophistication of casual style, the urban charm of street style, the regal allure of royal family style, or the polished professionalism of business style, our skilled artisans are dedicated to bringing your vision to life.
With meticulous attention to detail and a commitment to exquisite craftsmanship, each garment crafted by Sartores Revolution is a testament to our unwavering pursuit of perfection. Embrace the transformative power of bespoke tailoring and experience the pinnacle of personalized style with our exclusive creations, tailor-made to suit your unique essence.

Ceremony Style
Indulge in the sheer magnificence of our ceremony style suits, exquisitely crafted to radiate unparalleled sophistication and leave an unforgettable impression on every occasion.

Celebrity Style
Our celebrity style suits embody the epitome of glamour and allure, designed to make you feel like a star and leave a lasting impression on any red carpet or high-profile event.

Casual Style
Experience the perfect blend of comfort and style with our exceptional casual suits, tailored to effortlessly elevate your everyday look with a relaxed yet refined aesthetic.

Business Style
Elevate your professional presence with our impeccably tailored business style suits, meticulously designed to exude confidence, refinement, and a commanding presence in the corporate world.
Royal Family Style
Immerse yourself in the majestic elegance of our royal family style suits, meticulously crafted to evoke regal sophistication and capture the essence of grace and refinement.

Street Style
Discover your urban edge and make a bold statement with our exceptional street style suits, designed to embody contemporary fashion trends and reflect your personality with street-smart sophistication.
Indelible Impression
Fine Jewelry Sets
Our meticulously curated collection of exquisite jewelry serves as the epitome of refinement, offering a captivating array of accessories designed to enhance and upgrade your ensemble. From opulent cufflinks that exude timeless elegance to impeccably crafted tie pins that add a sophisticated touch and from intricately detailed buttons that speak volumes about your discerning taste to other dazzling accents, our selection of jewelry serves as the crowning jewel to your sartorial masterpiece.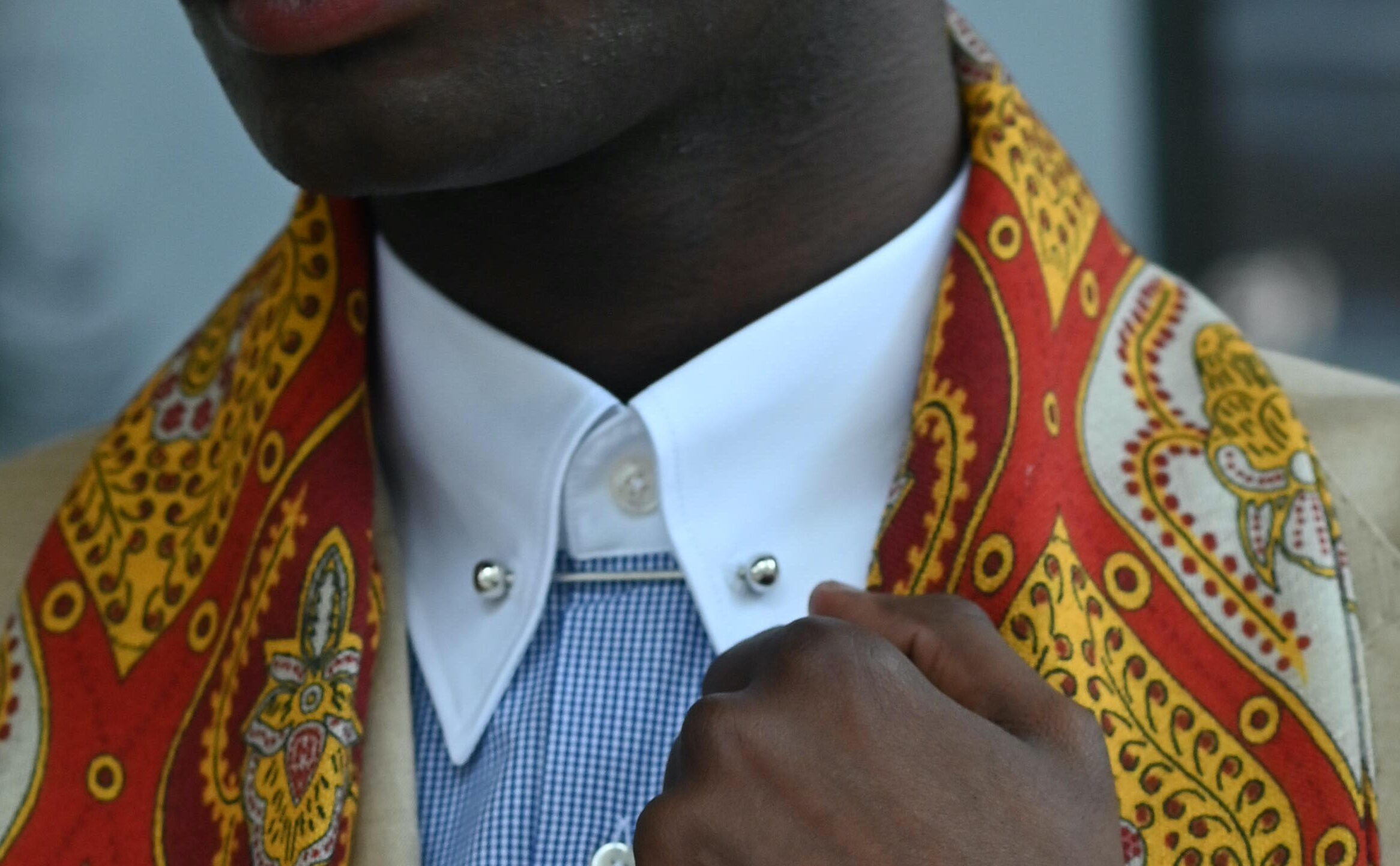 Why Sartores?
Tailored Perfection
since 1997
Choosing Sartores as your business partner for men's suits and attire offers many benefits. With our unwavering commitment to quality craftsmanship, meticulous attention to detail, and deep understanding of the ever-evolving fashion landscape, we ensure that every garment we produce reflects unparalleled excellence.
Our extensive range of styles, from African to American styles, allows you to cater to diverse customer preferences while our personalized service and expertise guarantee a seamless and enjoyable collaboration.
Furthermore, our global reach and efficient production capabilities enable us to meet varying demands and deliver exceptional products in a timely manner.
Whether you are a boutique owner, a chained store, or a multi-brand retailer, Sartores serves as the ultimate partner in elevating your business with exceptional men's suits and attire, establishing a foundation of mutual success and sartorial distinction.

Originality
With a legacy spanning since 1997, Sartores embodies unwavering originality, showcasing an exquisite range of men's suits and encompassing every essential element of a gentleman's wardrobe with unparalleled finesse.

Global Reach
From the heart of Türkiye to the world, Sartores stands as an unrivaled bastion of style, be it the American style, European style, or African style, and matches international standards with utmost professionalism.

Retail/ wholesale
Combining the art of tailoring and the efficiency of production, Sartores excels in crafting tailored, personalized suits while maintaining the capability to produce up to 2000 suits daily, ensuring both individualized attention and large-scale manufacturing prowess.

Excellence
Sartores reigns as the premier destination for exquisitely handmade, tailored suits of the highest quality, seamlessly aligned with today's international standards, distinguishing itself further by offering full canvas, half canvas, and fused suits.
"Small things make perfection, but perfection is no small thing"
– Sir Henry Royce